Get a Better Mortgage
Get the mortgage & financing you need, when you need it.
Get In Touch
Address
1390 Prince of Whales Drive, Suite 109
Ottawa, ON
K2C 3N6
What Can I Help You With?
More than just great rates.
Keep more money in your pocket by taking advantage of the clout I have with multiple lenders.
Easy Approvals
I can help determine if you're approved quickly.
Transparency for all
"what you see is what you get." No hidden fees, no hidden meanings.
Built on Trust
Mortgage products and services designed to put clients first. Always.
I would just like to personally thank you in regards to our latest mortgage renewal, you made the entire process smooth and painless. We will definitely be using your services again.

Karen

Excellent 'service' and attention to detail. You walked us through everything so there were no surprises at all. Highly recommended for sure!

Amanda and Jim

Thank you so much for all your care, attention to details and hard work. The pre approval process really help make our first time home purchase a breeze!

Mina

I just want to say thanks. From the first phone call to the end of the process you made things seem easy. Thanks again for everything.

Samir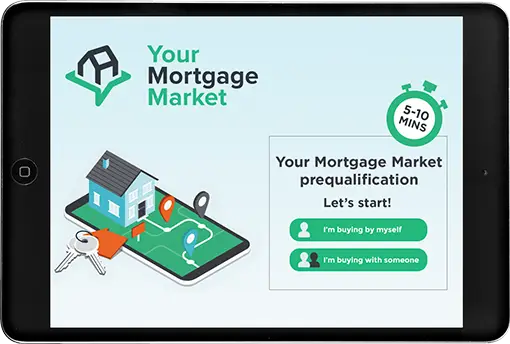 Calculate my maximum mortgage amount.
You're about to start our mortgage pre-qualification process to obtain your free credit score and maximum purchase price for your new property.
Click Here!
In the News
Daily and weekly mortgage and financial news at your fingertips.
View All News
November 28, 2023 - financial-post
November 21, 2023 - financial-post
November 21, 2023 - cbc-news